the Way-the Water-the Walk (Reserved for the Convenience or Pleasure of the People)
27 November—29 November 2020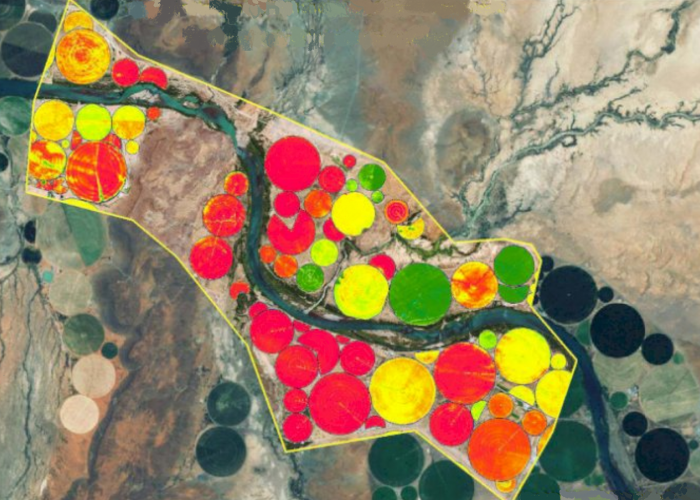 Punctum's the Way-the Water-the Walk (Reserved for the Convenience or Pleasure of the People), invites public into the push, pull and complex balancing act of water management.
With a focus on the Murray Darling Basin, it poses a 'wicked problem', one that is byzantine to behold and complex to solve.
Part large scale puzzle, part performance in a plumbed landscape, The Way-the Water-the Walk is for viewing or participation. It is a river basin 'simulator' offering an experience that highlights the stakes at play and draws from the multiple mechanisms affecting the Murray Darling Basin in which Mount Alexander and Djaara Country are located.
You are invited to leap into this convergence, play in the currents, test thresholds and trial solutions within Punctum's latest live and on-line durational work that connects people to their local environment, river system, and to each other to imagine possible futures.
Supporters
Pool of Dreams
Claire Eliza's Gift.