Janina Green in conversation with the Collection
17 May 2020—9 March 2021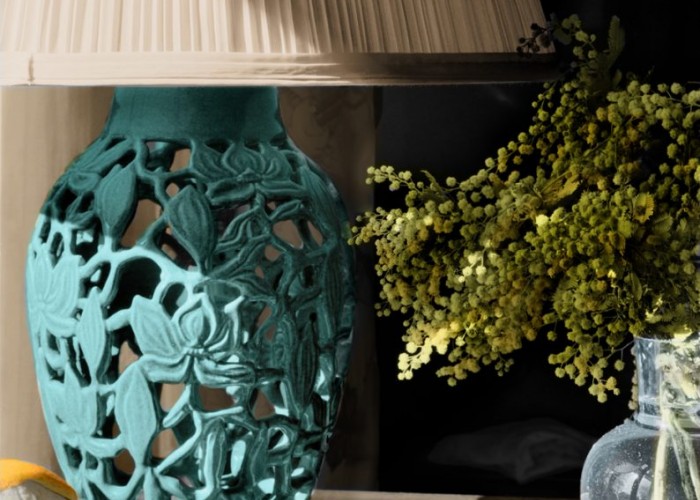 Janina Green, Still Life series (Klytie Pate),1988; hand-coloured.
Something in Janina Green's hand printed, hand-coloured photographs of still lifes, landscapes and portraits, reminds me of works in the Castlemaine Art Museum.
It's neither the politics nor the unruly experimentation in Green's work which remembers the Collection, but more so the sensibility: from CAM's dark tonal paintings to delicate small still lives, naked women, bold ceramics or remarkable chairs. In her selection of works from the Collection, installed as an installation with her own photography, Janina Green is in Conversation with CAM.
Naomi Cass
Artists:
Rick Amor, A M E Bale, Clarice Beckett, Walter Burley Griffin, Archie Colquhoun, Greg Daly, William Gould, Harley Griffiths, Janina Green, Bernard Hall, Polly Hurry, Percy Leason, Doris Leaney, Colin Levy, Unknown makers, Ray Taylor, Percy Watson
Hear Janina Green's insights on her exhibition and practice:
Supporters
Art Guide Australia
La Trobe University
Tint Design