Ben Quilty: After Afghanistan 2016
15 January—15 April 2016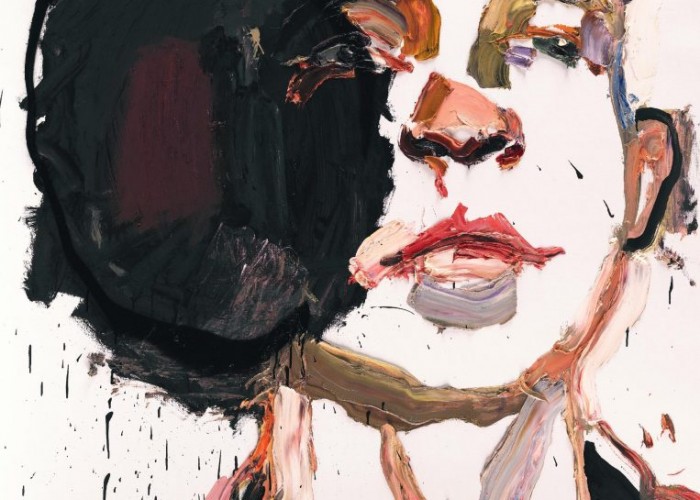 Ben Quilty: After Afghanistan is an extraordinary Australian War Memorial Touring Exhibition by one of the nation's most incisive artists, and is of great relevance to all Australians.
The exhibition itself was the result of the Archibald Prize-winning artist's three-week tour across Afghanistan in October 2011.
Engaged as an Official War Artist, Quilty's purpose was to record and interpret the experiences of Australians deployed as part of Operation Slipper in Kabul, Kandahar, and Tarin Kot in Afghanistan and at Al Minhad Airbase in the United Arab Emirates. In fulfilling his brief, Quilty spoke with many Australian servicemen and women, gaining an insight into their experiences whilst serving in the region, and ultimately leaving with an overwhelming need to tell their stories.
Quilty spoke on ANZAC Day 2015 and paid tribute not only to those who did not return from Afghanistan and their grieving families, but also to "the young men and women who live amongst us who have paid so dearly and will quietly wear the thick cloak of trauma for many years to come, after Afghanistan."
Quilty is arguably one of Australia's greatest living painters, and this exhibition, with its intense and emotional subject matter is particularly important to Castlemaine, a town with a history of young men and women serving their country far from home.
The exhibition was very well received across the country with over 70,000 visitors attending the works when on display in 2014 in Darwin.
Dr Brendan Nelson, Director of the Australian War Memorial believes Quilty should be considered one of Australia's great official war artists.
"Ben Quilty's works follows a truly great tradition at the Australian War Memorial of appointing artists to record and interpret the Australian experience of war."
"Ben brought to this task all his brilliance, sensitivity and compassion. The works he produced will leave Australians a legacy which informs them not only about the impact of war on our country, but even more importantly, about the effects on the men and women he has depicted," said Dr Nelson.
Dr Jan Savage, President of the Castlemaine Art Gallery and Historical Museum Committee of Management said the exhibition, "was significant in understanding the impact of war on serving members of the Australian armed forces and I encourage visitors to attend this most important exhibition".
An Australian War Memorial Touring Exhibition, proudly sponsored by Thales.
Image: Ben Quilty Trooper Luke Korman, after Afghanistan  2012, aerosol and oil on linen, 190 x 140 cm ART94526