2019 Experimental Print Prize
6 December 2019—1 May 2020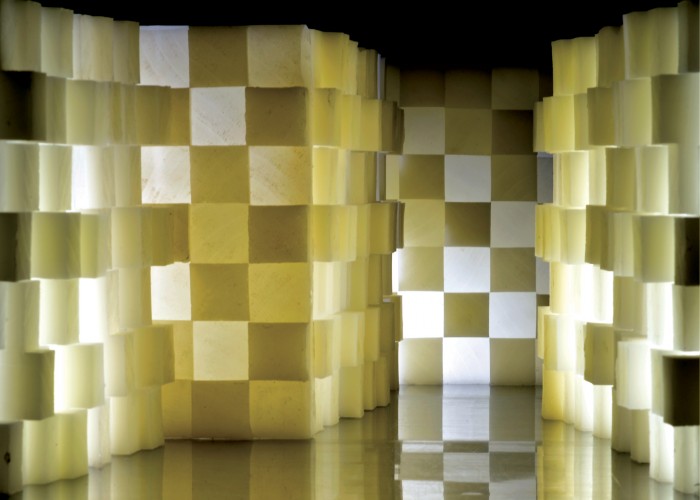 Mark Friedlander, containment, 2019, lithograph.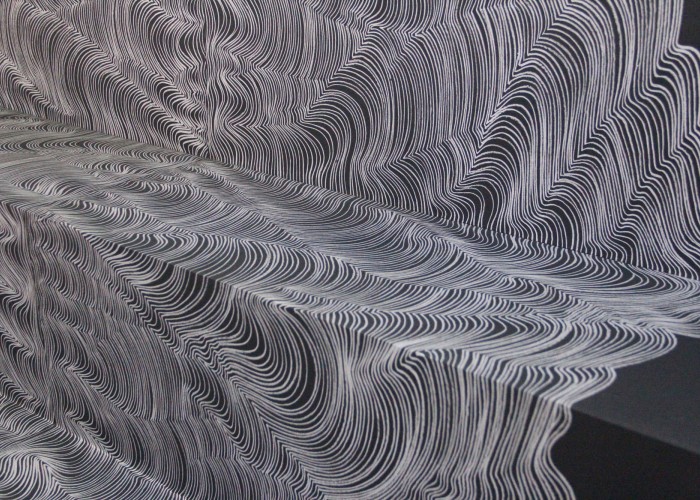 Yoshe Gillespie, Transitory, 2019, lithograph.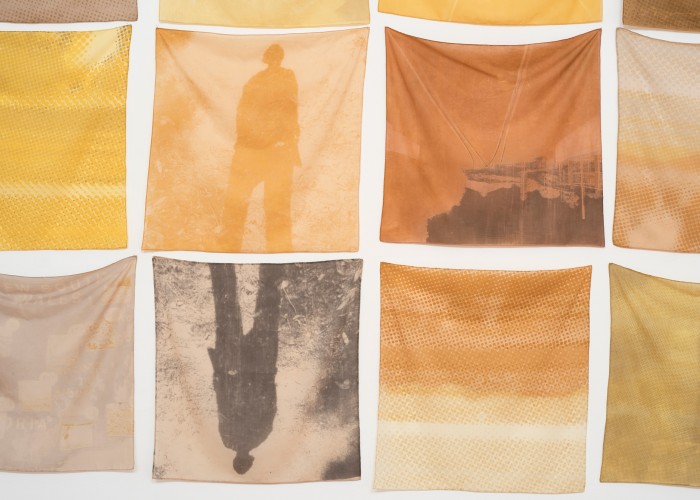 Rebecca Mayo, Escape Route Melbourne to Canberra, 2018, screenprint, detail.
The Experimental Print Prize is a major new award for Castlemaine Art Museum and especially for Printmaking in Victoria.
Castlemaine Art Museum recognises and celebrates contemporary printmaking through its Experimental Print Prize. The biennial, non-acquisitive prize will be presented in 2019, 2021 and 2023 and is open to artists resident in Victoria. Through the generous support of an anonymous local donor, three generous prizes will be offered: $10,000, $5,000 and $3,000 for an emerging artist.
There is a strong tradition of printmaking in Victoria; this Prize seeks to foster new directions in the field. This prize recognises that experimentation and risk are essential to art. Entries are open to artists using innovative approaches to traditional printmaking processes such as intaglio, relief, planographic, and digital processes and photography (if included within the printmaking process) will be accepted.
First Prize winner in the 2019 Experimental Print Prize was Rebecca Mayo for her work Escape Route: Melbourne to Canberra, 2018. Mark Friedlander was Highly Commended for his work Containment, 2019; and Yoshe Gillespie was awarded the Emerging Artist Award, and the FOCAM People's Choice Award for her work Transitory, 2019.
The 2019 judges were Dr Kylie Banyard, Lecturer, Visual Arts, Visual Arts Coordinator at La Trobe University and Dr Mark Dustin, Head of Drawing and Printmaking at the VCA, Melbourne University, with non-voting Chair, Naomi Cass Director, CAM Renewal.